Resources
On this page you can download pastor Timothy's books and view the livestream of our services. You will also find recent sermons, uplifting blog posts, and an interactive online Bible study. You can also register for courses on spiritual growth and finding your purpose by Pastor Timothy.
Request Prayer
Online Bible study
Click on a button below to learn more about each book and download a digital copy.If you would prefer a hard copy they are available (free of charge) at our regular church services.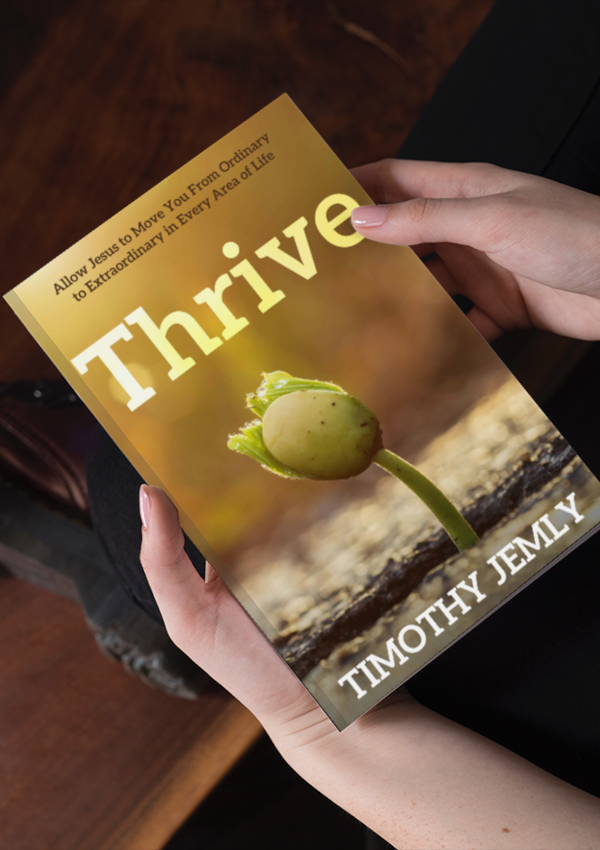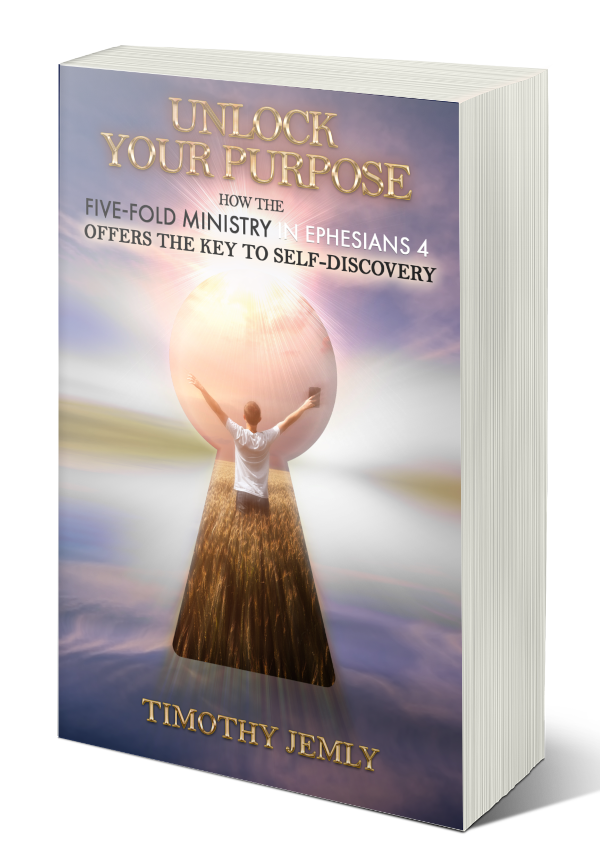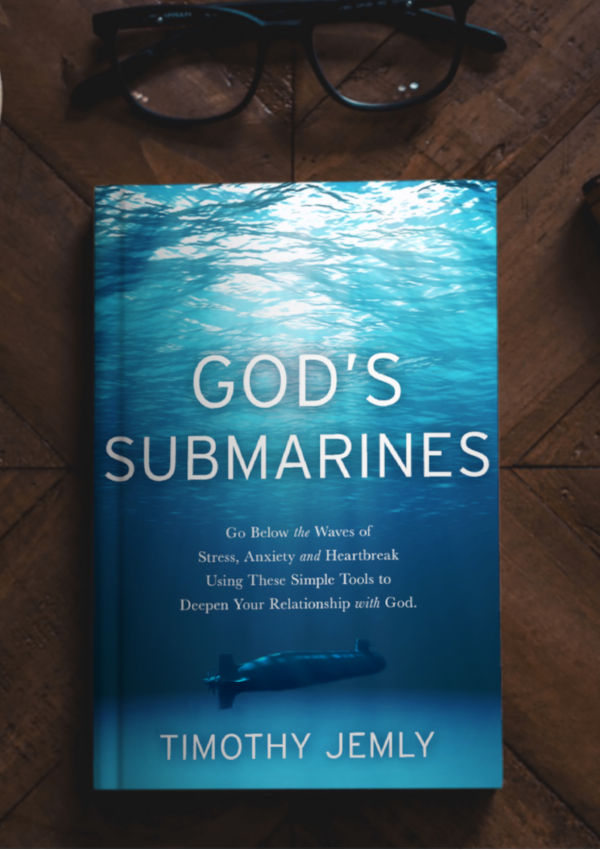 It's Not about me
Abandoning True Love
Living without fear in earth's last days
Unrealistic Prayers
What's Your Excuse?
(Re)Fresh
Simplify Your Life
Dive deep p. 4 - Fellowship
Happy to be insulted
Finding Your Missing Peace
Happy are those who mourn?
How to have more of God's power p. 4 - You already have it.
How to have more of God's Power p. 3 (How to mess up your life)
How to have more of God's power - Hear the Trumpet of God.
How to have God's Power p. 1 - Step into a higher dimension
Watch
Live Stream Current Sermon
Read
Pastor Timothy's latest blog posts
There was a time in my life when I felt like I had no purpose. The doorway to things I believed God had asked me to do seemed to be closed. I thought God was calling me into church planting, but all the doors slammed shut. I was a struggling insurance salesman who was...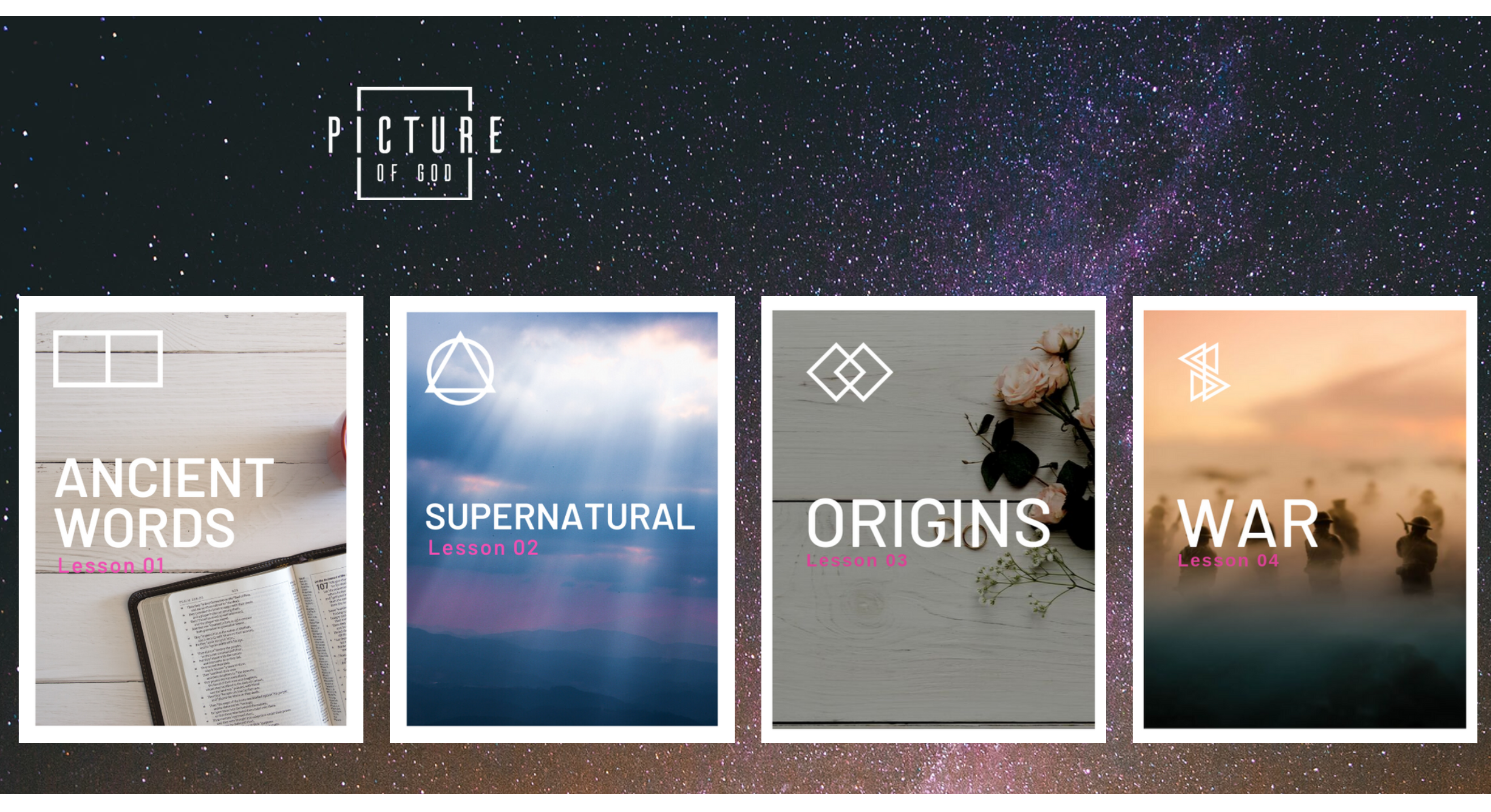 Click here to check out our interactive Bible studies.  These studies will help to deepen your faith and understanding.  Each lesson can be read or listened to in a few minutes and you can work through them at your own pace.