Seminar postponed until October 5th due to weather!
Welcome to the dinner date night and marriage seminar homepage
Think of it like a free marriage retreat without having to pay a fortune and find a hotel.
The seminar begins
September 28th Ocotber 5th at 6PM in the Adele Grange Cultural Center in Bull Park. 716 Ocean Blvd, Atantic Beach FL. 32233
It includes a nice dinner for you and your spouse, and yes it's totally free.
Optional Prepare/Enrich Assessment
For those couples who would like to do a deep dive into assessing the status of their current relationship. We offer this bonus assessment tool from the good folks at Prepare/Enrich.
Optional Personalized Coaching
Those who would like to do some extra work on their relationship will receive one hour free individualized coaching with certified marriage coach, Timothy Jemly as part of your free seminar registration.
Sponsored by Coastal Christian Fellowship
The Marriage Seminar is here to help you bring back the passion, intimacy, and joy of marriage.
Whether you are in a good marriage you would like to be great, or in a struggling marriage, you want to thrive – this seminar is for you.
Seminars will take place Wednesday evenings at 6 pm September 28th through November 9th. At the Adele Grage cultural center in Bull park – 716 Ocean Boulevard, Atlantic Beach, FL.
Dinner will be inluded!
This course helps couples to:
Communicate more effectively
Understand each other's needs
Recognize how upbringing affects your relationship
Show your love in way your partner will deeply feel and appreciate
Develop greater sexual intimacy
Not sure what to expect?
This video will give you a glimpse into what attending the dinner date night and marriage course will be like.
The Marriage Course Trailor
This short video will give you some insight into the material that will be covered in the marriage course.
How to have healthy conflicts
Conflict doesn't have to damage your relationship. If you learn to handle it correctly it can actually strengthen it.
Is this really free?
The cost of the marriage seminar and all the dinners is completely covered by Coastal Christian Fellowship. The optional prepare/enrich assessment costs $35 per couple but the church will even cover that if you ask us nicely.

Take the first step towards taking your relationship to the next level. Register today!
The Seminar starts at 6 PM on September 28th October 5th at the Adele Grage Community Center located at 716 Ocean Boulevard, Atlantic Beach, Florida.  A few people have had trouble registering. If you don't receive a confirmation email within 24 hours please call or text pastor Timothy at 904-803-8723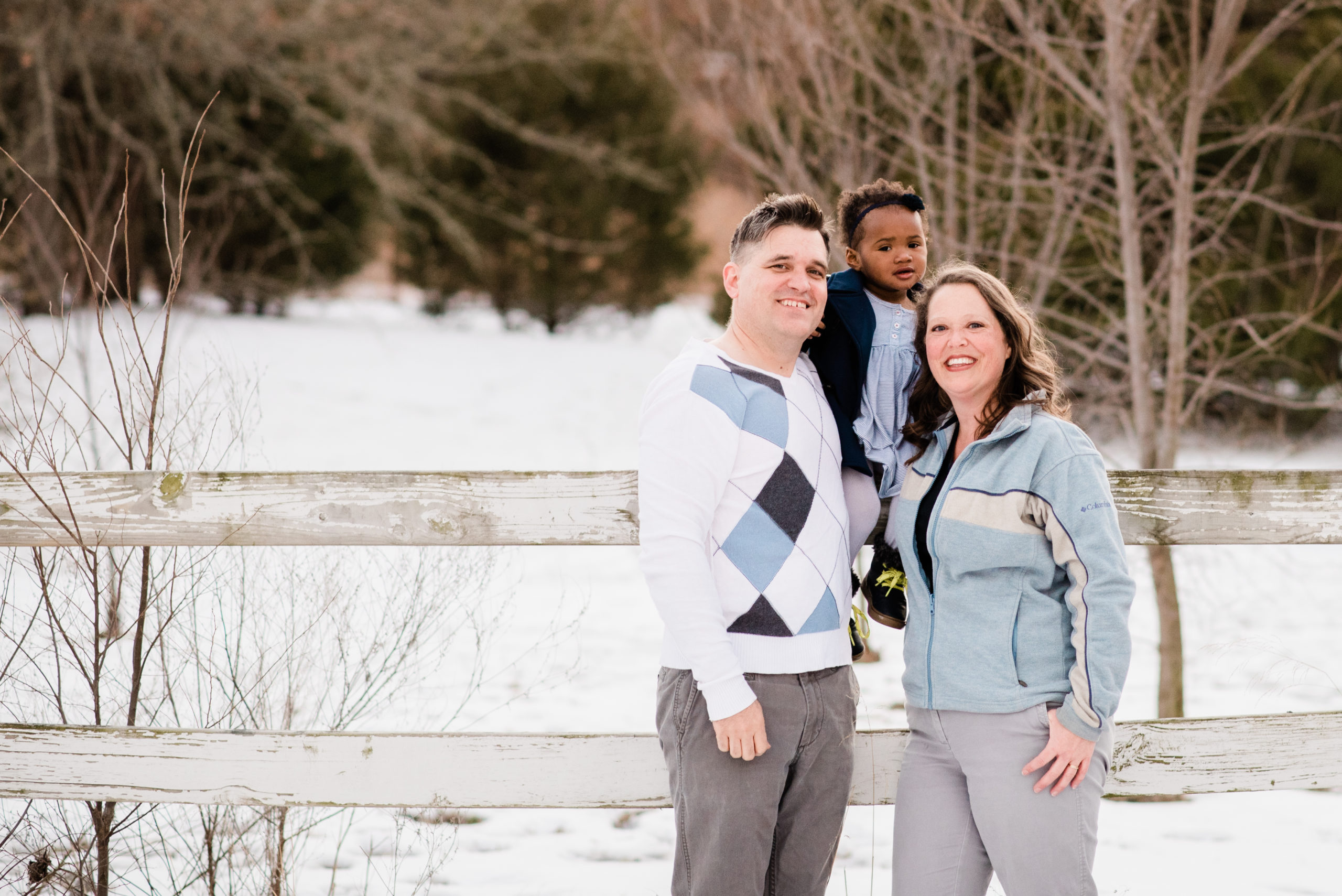 The best things in life are free
Yes, this is really free. We aren't going to ask for an offering or pester you to join our church.
Our Mission at Coastal Christian Fellowship is to be the difference together. This means we want to partner together with our community to make our city a better place to live. We believe that strengthening marriages is one of the best ways that we can do that.
If the $35 for the prepare enrich assessment would be a burden for you just let us know and we will cover that for you as well.
.